E' morto ieri William Peter Blatty, scrittore ed autore del romanzo L'esorcista
---
Il regista William Friedkin ha annunciato poco fa tramite Twitter che William Peter Blatty, scrittore ed autore del romanzo L'esorcista, è morto ieri, 12 gennaio.
Il tweet del regista:
William Peter Blatty, dear friend and brother who created The Exorcist passed away yesterday

— William Friedkin (@WilliamFriedkin) 13 gennaio 2017
"William Peter Blatty, caro amico e fratello che ha creato L'esorcista, è morto ieri"
Blatty aveva compiuto 89 anni lo scorso 7 gennaio.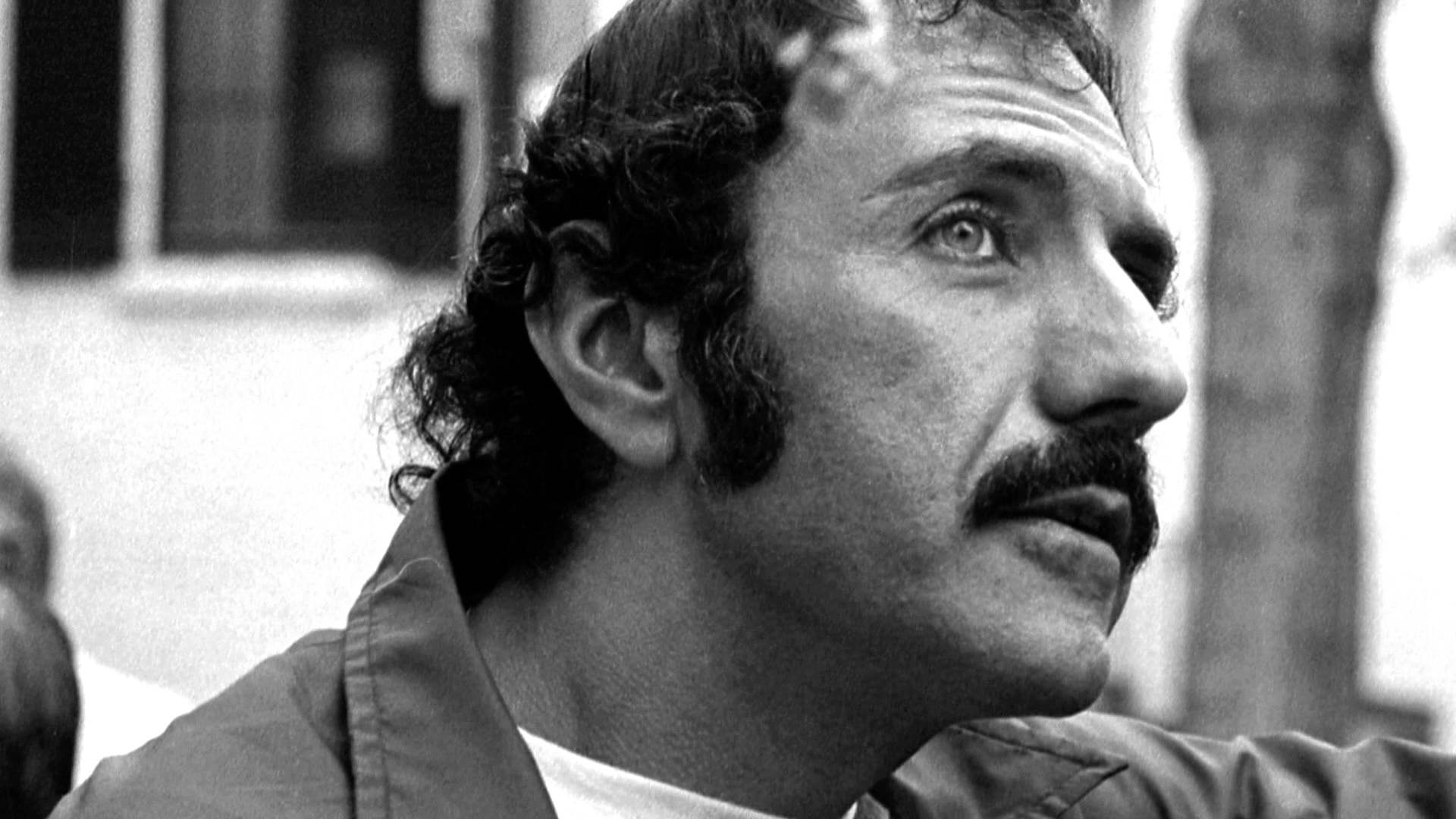 L'opera che sicuramente lo ha reso celebre in tutto il mondo e gli ha dato la popolarità fu L'esorcista, tratto da un presunto caso di possessione accaduto ad un quattordicenne del Maryland all'inizio degli anni quaranta. Blatty rimase tanto impressionato da questo fatto da interessarsi agli studi scientifici sul paranormale, dedicando anni di intenso studio alla materia.
Il suo romanzo, pubblicato nel 1970, scandalizzò l'opinione pubblica e fece rinascere l'interesse per un argomento ritenuto prima troppo sciocco e inverosimile. L'esorcista fu il più grande best-seller di tutti gli anni settanta.
Blatty fu anche il produttore dell'omonimo film del 1973 diretto da William Friedkin, nel quale parteciparono Ellen Burstyn, Linda Blair, Jason Miller, Max von Sydow e Lee J. Cobb tra gli altri, vincendo due oscar (migliori effetti sonori e miglior sceneggiatura non originale) tra i dieci per cui fu nominato.