Gli ultimi mesi del 2019 si prospettano essere assolutamente incredibili per i fan di Star Wars. Non solo potranno gustarsi su Disney+ The Mandalorian, primissima serie in live action ambientata nel celebre mondo creato da George Lucas, e assistere alla conclusione delle avventure di Rey, Finn e soci con il nono capitolo della saga, ma anche mettere le mani sull'attesissimo Jedi: Fallen Order.
Sviluppato da Respawn Entertainment e distribuito da Electronic Arts, il titolo in questione avrà come protagonista Cal Kestis, un giovane padawan in fuga dal temibile Ordine 66, disposizione messa in atto dall'imperatore Palpatine per sterminare gli ultimi jedi rimasti in vita. A prestare le fattezze tramite motion capture e la sua voce sarà Cameron Monaghan, meglio noto ai fan di Gotham per il ruolo di Jerome/Jeremiah Valeska. Il gameplay sarà mostrato nei prossimi giorni in occasione dell'E3 ma, per ingannare l'attesa, sono trapelate in rete le box-art ufficiali delle versioni Standard e Deluxe. Eccole qui di seguito: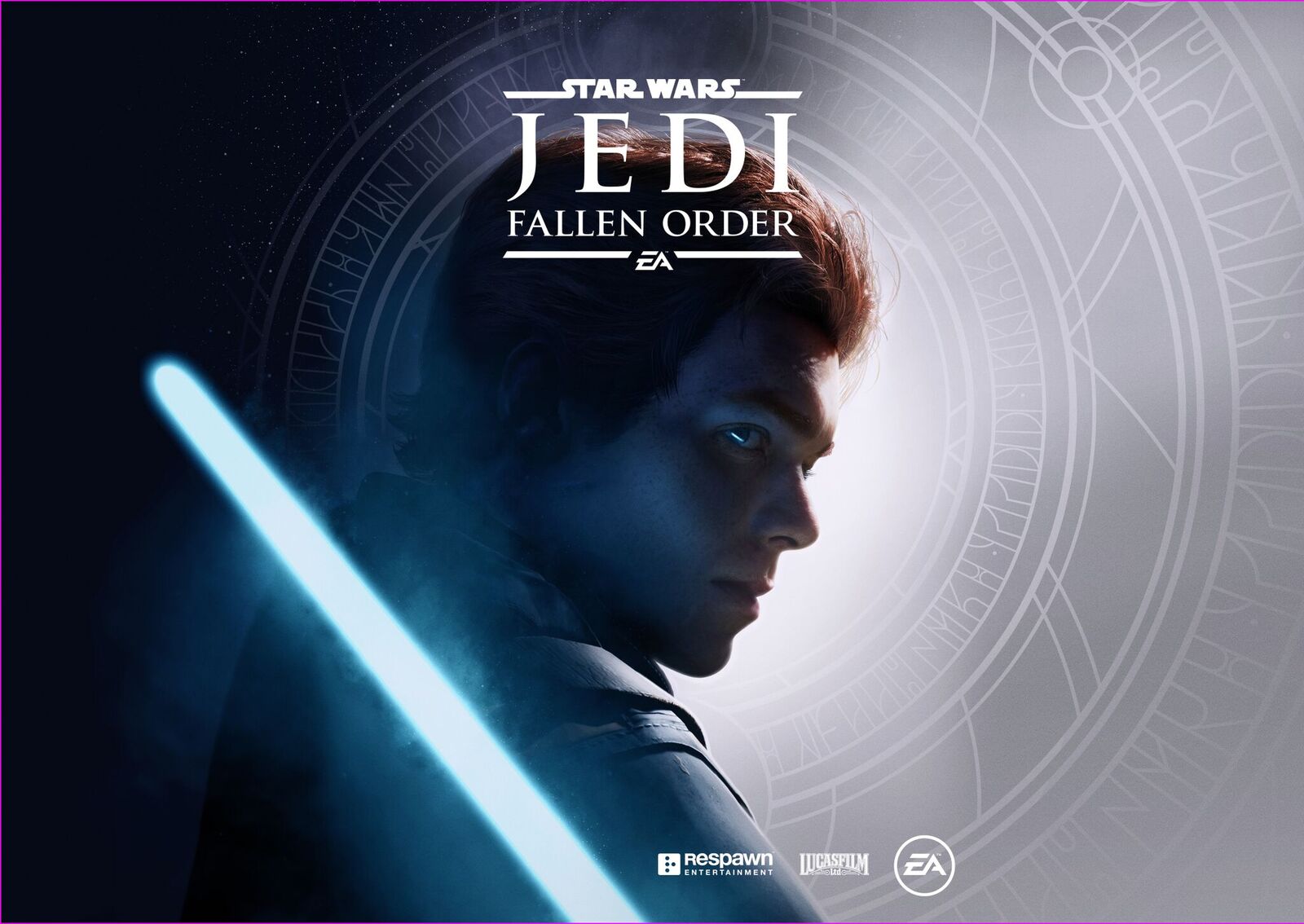 Vi ricordiamo che Star Wars: Jedi Fallen Order uscirà il 15 novembre su PC, PlayStation 4 e Xbox One. Staremo a vedere se dopo la debacle di Battlefront I e II, criticati dai giocatori per il multiplayer e la presenza di loot-box, potremo finalmente tornare ad assaporare un'esperienza single player all'interno del magico mondo di Star Wars che mancava da tempo.
Sono infatti lontanissimi i momenti indelebili di Knights of the Old Republic, considerato all'unanimità uno dei migliori giochi ispirati al franchise e che potrebbe essere trasposto finalmente sul grande schermo come parte dei piani futuri di Lucasfilm.